We Are Very Excited to Announce Our 2020-2021 Season!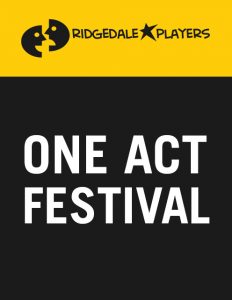 ONE ACT FESTIVAL
February 12th, 13th
Synopsis: Annual One-Act Fundraiser, Pay-Per-View Event.
Join us for this pay-per-view event of short plays written by local playwrights. This is an annual event designed to give playwrights an opportunity to have their one-act plays presented to an audience.
Tickets are a minimum donation of $10
BUY TICKETS NOW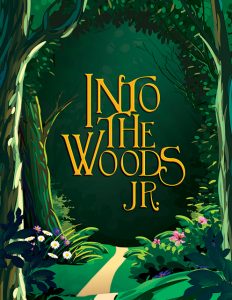 INTO THE WOODS JR. [Junior Actors of Ridgedale]
March 20th, 21st
Synopsis: Into the Woods JR. features all your favorite characters — Cinderella, Little Red Riding Hood, Jack (and his beanstalk) and the Witch. With unforgettable roles, Into the Woods JR. showcases an ensemble of talented singers and actors in a lyrically rich retelling of classic Brothers Grimm fables.
BUY TICKETS NOW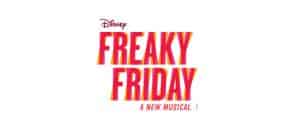 FREAKY FRIDAY
Friday Jun 11, 2021 – Sunday Jun 27, 2021
Synopsis:
When an overworked mother and her teenage daughter magically swap bodies, they have just one day to put things right again. Freaky Friday, a new musical based on the celebrated novel by Mary Rodgers and the hit Disney films, is a heartfelt, comedic, and unexpectedly emotional update on an American classic.
BUY TICKETS NOW