Ridgedale Players
Explore
About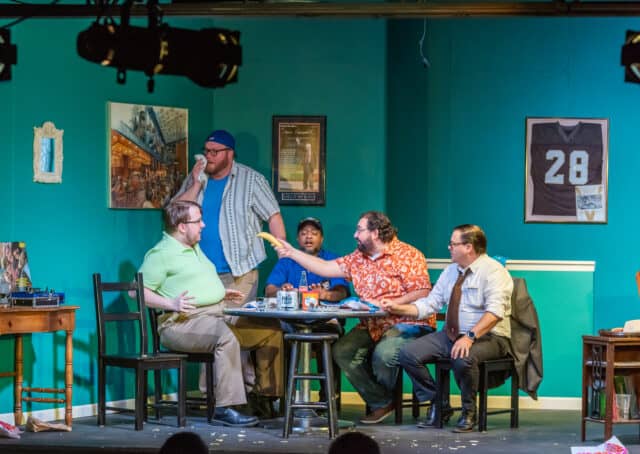 Welcome to Ridgedale Players, one of the oldest community theaters in the state! Let us tell you a little about our history.
Learn More "About"
Season at a Glance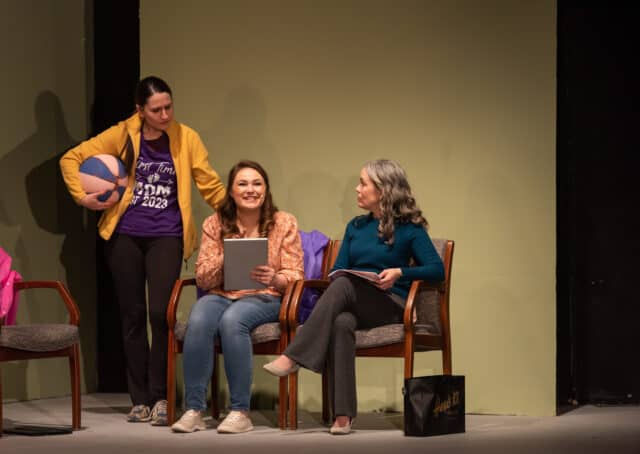 Tickets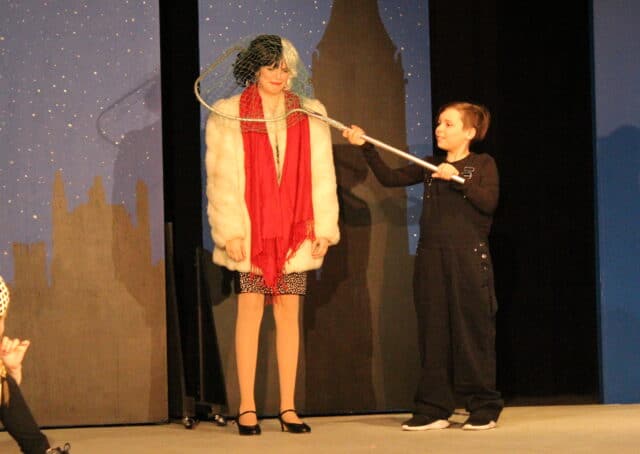 Single tickets and season tickets are available now. Buy season tickets for our newly expanded 5 show season and save!
Learn More "Tickets"